ABOUT US ?
Expertise, success story…
IMSolutions
Investir dans l'innovation
The company IMSolutions was founded in 2009 under the name SEAWAYS and later TEXYS MARINE.
IMSolutions specialises in marine robotics and is active in the environmental, water monitoring, hydrography, survey, renewable energy and marine geosciences fields. 
IMSolutions develops and manufactures marine robotic systems such as unmanned surface vehicles (USV), vessel conversion kits, instrumented buoys, deployable operations centers, remote data management systems.
Our products and services address all maritime markets, from oil and gas to renewable energy, defence, maritime security, fisheries surveillance, marine science and high performance sport.
Our expertise
Activity field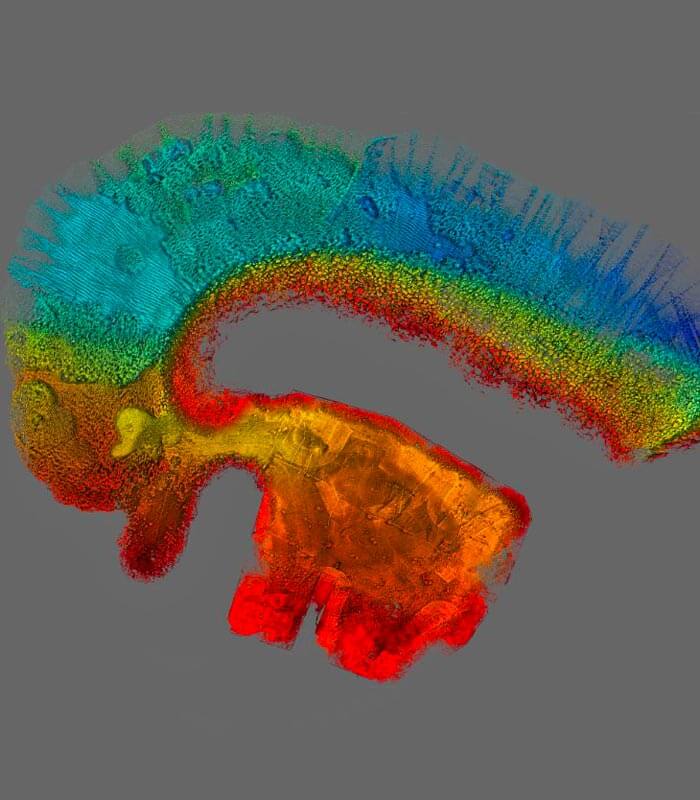 Océanography
IMSolutions offers monitoring automation and intelligence and recognition solutions for survey campaigns.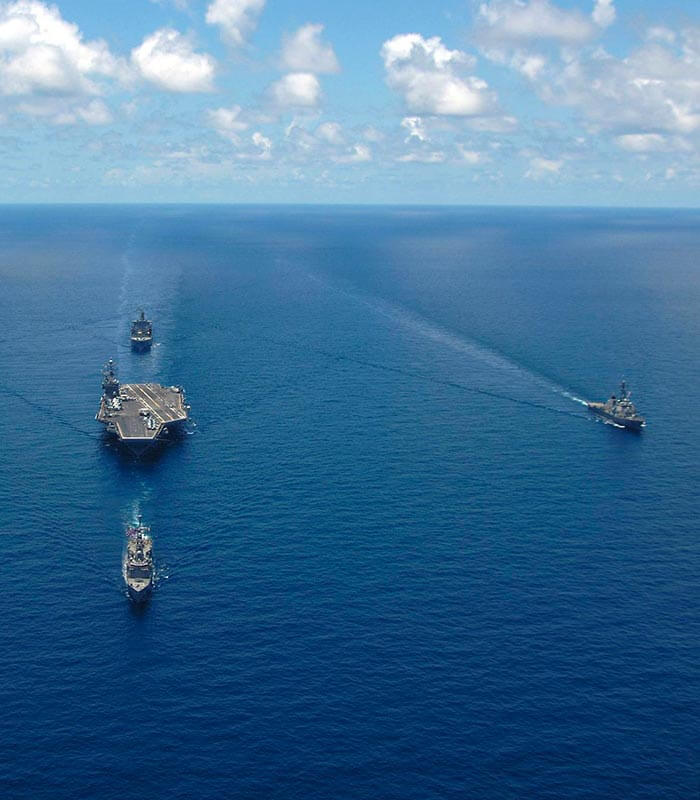 Defense
IMSolutions offers robotic solutions dedicated to measurement and survey campaigns in coastal and offshore environments.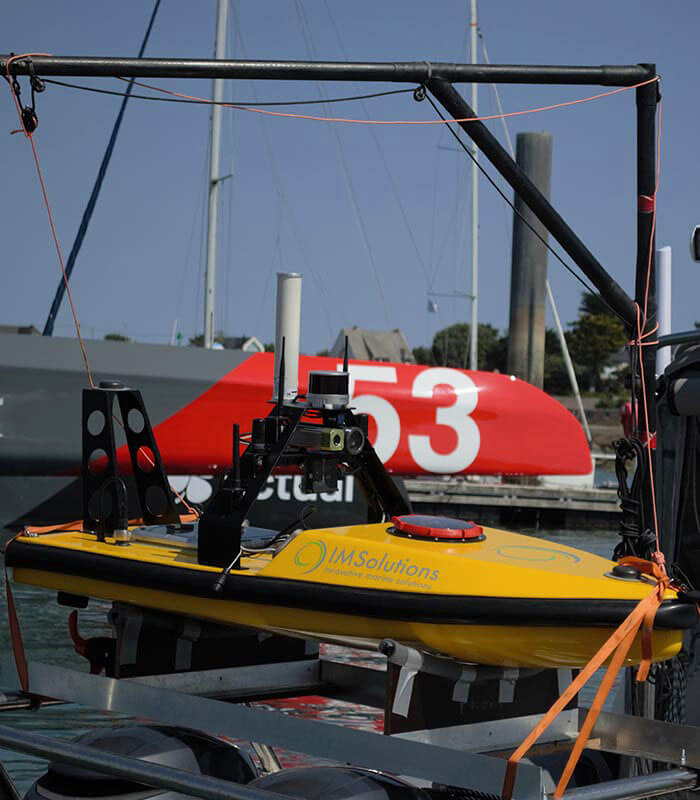 Marine science
IMSolutions develops innovative robotic solutions for marine sciences.
Simple to deploy
Autonomous
Decrease in mission costs
Repeatability and precision
Environmental measures difficult to access
multi-mission
multi-sensor